The Venture Fellow Program is thrilled to announce its January 2022 cohort of fellows. As of this month, 80 fellows will be joining Alumni Ventures' Venture Fellow Program (VFP), an educational and career acceleration program for early- to mid-career professionals who are interested in venture capital.
This includes four fellows joining Bascom Ventures, a venture fund for Wisconsin alumni and friends of the community. Bascom Ventures is an alumni fund of Alumni Ventures.
Through the VFP, fellows gain practical and hands-on VC experience through Alumni Ventures' VC 101 curriculum and working directly with their fund teams. Please find more information about our fellows, including details about those joining Bascom Ventures, below.
Our January 2022 Cohort
Fellows come from all across the United States, living in 18 States and DC;
87% of fellows come from groups that have been traditionally underrepresented in the VC industry:

45% identify as an underrepresented gender
78% identify as an underrepresented race

34% of fellows are first generation college graduates
Fellows represent a wide variety of industries, fields of study, and educational and professional backgrounds!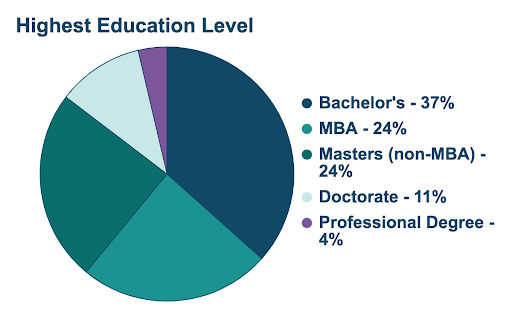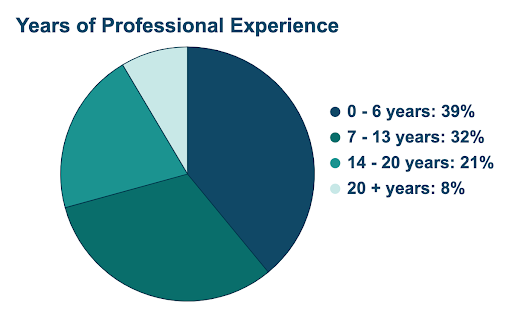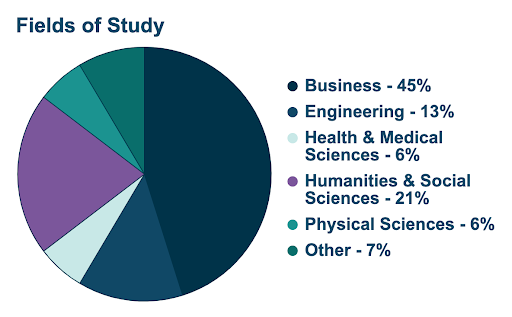 Introducing our New Fellows
Please meet the newest fellows joining Bascom Ventures! Check out their profiles below.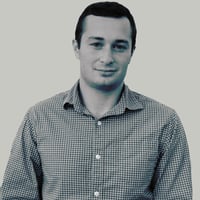 Jordan Black
Venture Fellow
Jordan is an experienced engineer and leader in the aerospace electronics industry. He currently manages both an avionics RnD and NPI production team for SpaceX's new rocket vehicles. During his undergraduate career, Jordan led the country's largest student innovation competition, Transcend UW, where students across the campus compete for cash prizes to fuel their entrepreneurial ideas. Jordan earned his degree in mechanical engineering and two minors in manufacturing engineering and entrepreneurship from the University of Wisconsin.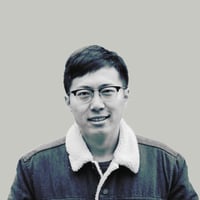 Zhuangye Chen
Venture Fellow
Zhuangye is a Data Science Manager at TikTok where he leads a team of Data Scientists to use data to drive product safety roadmaps and strategies. Prior to TikTok, he was a Data Scientist at Quora and worked on content quality and product internationalization. Zhuangye received a Master's degree in Statistics from the University of Wisconsin-Madison.
Bowen Weng
Venture Fellow
Bowen is an MBA candidate at the Wharton School, University of Pennsylvania. She is actively involved in the Wharton investing communities and represented Wharton on the MIT Sloan Stock Pitch Competition. Bowen is also a participant in the Turner Mint Impact Investing program. Bowen is deeply passionate about innovation in technology and clean energy. Prior to business school, Bowen worked at a hedge fund focused on TMT, where she developed her strong interest in the technology sector. Before that, she spent two years serving financial service clients at Deloitte. Bowen received a BBA with distinction and a Master of Accountancy from University of Wisconsin – Madison. She is a Charted Financial Analyst and Certified Public Accountant.
Interested in joining the Venture Fellow Program?