The Venture Fellow Program is thrilled to announce its January 2022 cohort of fellows. As of this month, 80 fellows will be joining Alumni Ventures' Venture Fellow Program (VFP), an educational and career acceleration program for early- to mid-career professionals who are interested in venture capital.
This includes four fellows joining Congress Avenue Ventures, a venture fund for UTexas alumni and friends of the community. Congress Avenue Ventures is an alumni fund of Alumni Ventures.
Through the VFP, fellows gain practical and hands-on VC experience through Alumni Ventures' VC 101 curriculum and working directly with their fund teams. Please find more information about our fellows, including details about those joining Congress Avenue Ventures, below.
Our January 2022 Cohort
Fellows come from all across the United States, living in 18 States and DC;
87% of fellows come from groups that have been traditionally underrepresented in the VC industry:

45% identify as an underrepresented gender
78% identify as an underrepresented race

34% of fellows are first generation college graduates
Fellows represent a wide variety of industries, fields of study, and educational and professional backgrounds!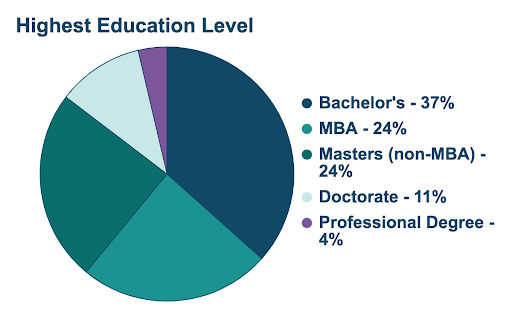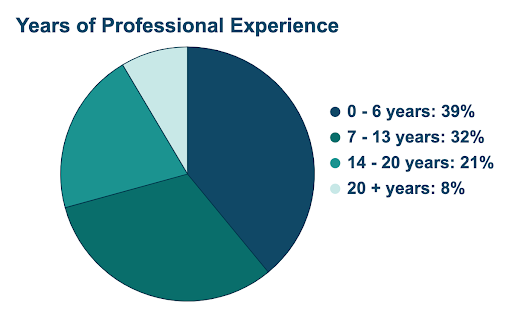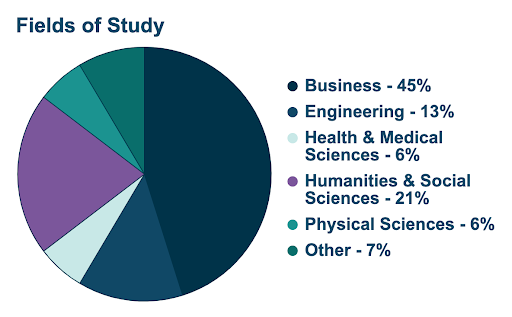 Introducing our New Fellows
Please meet the newest fellows joining Congress Avenue Ventures! Check out their profiles below.
Rishi Gohil
Venture Fellow
Rishi is a technical product manager and data scientist most recently leading digital transformation at a global, Fortune 500 engineering firm, Fluor. He is passionate about innovation with a particular emphasis on initiatives at the intersection of technology, sustainability, and supply chain management. His background straddles technology and strategy across multiple domains including retail, social enterprise, artificial intelligence, manufacturing, and energy. Rishi holds a B.S. in Chemical Engineering from UT Austin and a M.Eng. in Logistics and Supply Chain Management from MIT.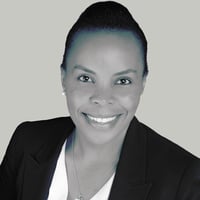 Wambui Mutoru
Venture Fellow
Wambui is a principal engineer within Equinor's Exploration & Production International – Commercial Development organization. In this role, she contributes to Equinor's leadership in shaping new energy markets in the U.S. through integrated development of carbon management and hydrogen value chains. To that end, she is actively collaborating with private and public organizations on strategies to accelerate decarbonization while creating commercial opportunities. Wambui holds a Ph.D. in Chemical & Environmental Engineering from Yale University, has 10+ years of experience in upstream oil & gas operations, and is pursuing an MBA at McCombs School of Business at The University of Texas in Austin.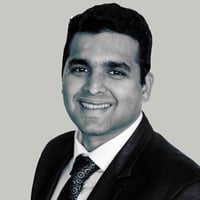 Sameer Sathaye
Venture Fellow
Sameer is a working professional MBA candidate at UT Austin's McCombs School of Business. He currently works for Shell in the capacity of a Technical Product Manager in the Lubricants business. Prior to Shell, he developed CPG products in the personal care space for global giant, Unilever. Sameer holds a Ph.D. in Materials Science and Engineering from the University of Delaware.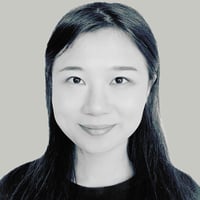 Cindy Zhang
Venture Fellow
Cindy has 10+years of financial experience, spanning various industries (including: healthcare, CPG, and mobile), in both the big four and corporate world. Currently, she works for Agilent, a global leader in life sciences, diagnostics and applied chemical markets, where she helps shareholders identify control deficiencies, operating and reporting issues; collaborates with executives to transform, and scales high growth businesses. Cindy is an MBA candidate at The University of Texas at Austin.
Interested in joining the Venture Fellow Program?