The Venture Fellow Program is thrilled to announce its January 2022 cohort of fellows. As of this month, 80 fellows will be joining Alumni Ventures' Venture Fellow Program (VFP), an educational and career acceleration program for early- to mid-career professionals who are interested in venture capital.
This includes four fellows joining Chestnut Street Ventures, a venture fund for Penn alumni and friends of the community. Chestnut Street Ventures is an alumni fund of Alumni Ventures.
Through the VFP, fellows gain practical and hands-on VC experience through Alumni Ventures' VC 101 curriculum and working directly with their fund teams. Please find more information about our fellows, including details about those joining Chestnut Street Ventures, below.
Our January 2022 Cohort
Fellows come from all across the United States, living in 18 States and DC;
87% of fellows come from groups that have been traditionally underrepresented in the VC industry:

45% identify as an underrepresented gender
78% identify as an underrepresented race

34% of fellows are first generation college graduates
Fellows represent a wide variety of industries, fields of study, and educational and professional backgrounds!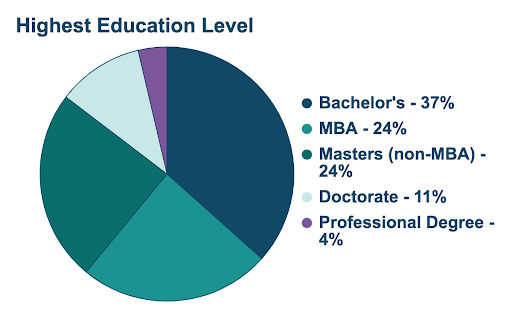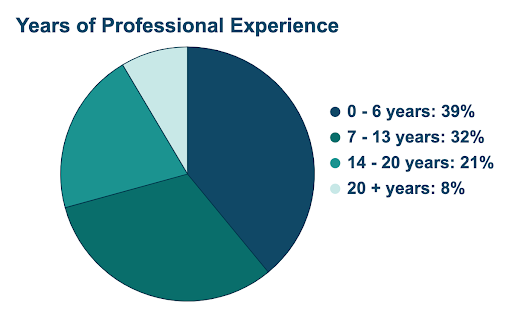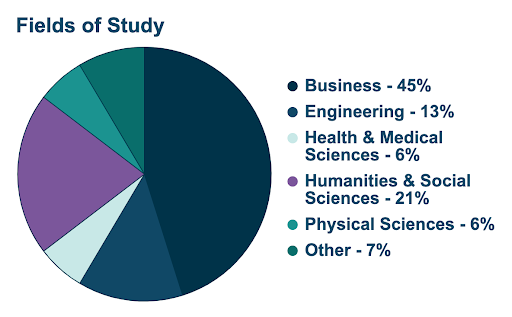 Introducing our New Fellows
Please meet the newest fellows joining Chestnut Street Ventures! Check out their profiles below.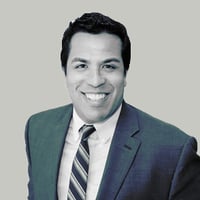 Oscar Arias
Venture Fellow
Oscar recently graduated from the University of Pennsylvania with a doctorate in education focused on cultivating learning organizations. Currently, Oscar consults with S&P 100 companies, universities, municipalities, government agencies, and other organizations focused on sustainable growth. Through collaboration with a network of learning/training scholars and practitioners, Oscar researches the most effective methodologies, emphasizing learning agility and human resource technologies backed by evidence-based practices and scientific research.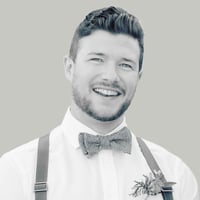 Luke Roskowinski
Venture Fellow
Luke has 5+ years of experience at Amazon in different functions across the e-commerce business including buying, supply chain management, and marketing. Most recently he was an Account Executive within Amazon Ads, where he consulted brands ranging from startups to Fortune 100 companies on full-funnel media strategies to grow their business both online and offline. Luke has a passion for working to combat food insecurity; he serves on the Junior Board of the Food Bank for New York City and conducts unique fundraisers to help supply meals for neighbors in need. He graduated magna cum laude as a Wharton undergrad with a dual concentration in Marketing and Management, focusing on social entrepreneurship through independent studies. Outside of his academic and professional pursuits, Luke is a NASM-certified personal trainer currently studying for a nutrition coaching certification and he loves to experiment in the kitchen, most recently with fermentation.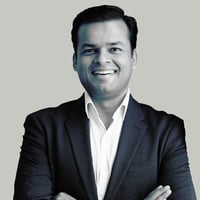 Amit Sharma
Venture Fellow
Amit is the Chief Product Manager & Head of Product Area at SAP; in this role, he leads a team of product managers to manage seven products. Amit has 15+ years of experience across engineering, business development, portfolio and product management. Amit has expertise in Enterprise SaaS, Cloud Stack (Cybersecurity, Platform and Big Data), and the High Tech and Manufacturing industry; he has a deep interest in Web3, DAO, Crypto/Blockchain and emerging tech.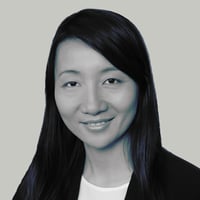 Jing Zhang
Venture Fellow
Jing has 15+ years of experience in new product development and digital transformation in the energy industry. Recently, she took on the role of leading the New Energy Strategy initiative at Schlumberger. Previously, she headed a digital solution group, which provides end-to-end operational efficiency solutions for business lines operating in 80+ countries with $ 1+ billion annual revenue. Jing has an MBA from Penn's Wharton School and a BS/MS from Beihang University in Management Information Systems.
Interested in joining the Venture Fellow Program?