The Venture Fellow Program is thrilled to announce its January 2022 cohort of fellows. As of this month, 80 fellows will be joining Alumni Ventures' Venture Fellow Program (VFP), an educational and career acceleration program for early- to mid-career professionals who are interested in venture capital.
This includes four fellows joining Castor Ventures, a venture fund for MIT alumni and friends of the community. Castor Ventures is an alumni fund of Alumni Ventures.
Through the VFP, fellows gain practical and hands-on VC experience through Alumni Ventures' VC 101 curriculum and working directly with their fund teams. Please find more information about our fellows, including details about those joining Castor Ventures, below.
Our January 2022 Cohort
Fellows come from all across the United States, living in 18 States and DC;
87% of fellows come from groups that have been traditionally underrepresented in the VC industry:

45% identify as an underrepresented gender
78% identify as an underrepresented race

34% of fellows are first generation college graduates
Fellows represent a wide variety of industries, fields of study, and educational and professional backgrounds!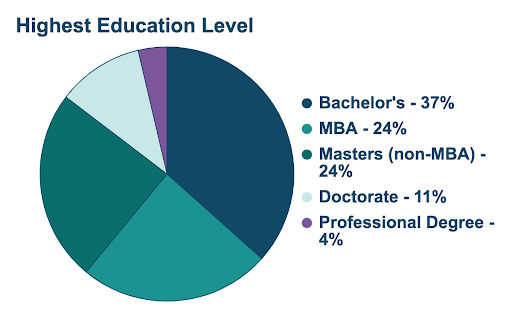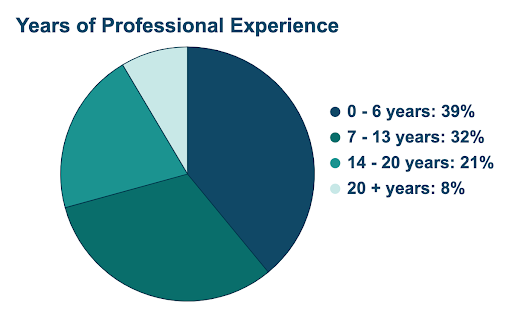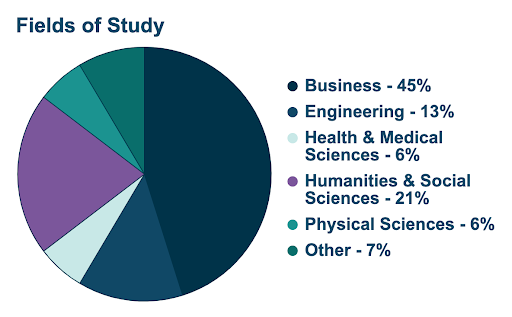 Introducing our New Fellows
Please meet the newest fellows joining Castor Ventures! Check out their profiles below.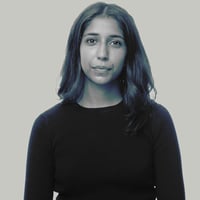 Ragini Bhattacharya
Venture Fellow
Ragini has a background in corporate innovation and technology strategy. With roles at Amgen and Nike, her experience spans healthcare, sustainability, and e-commerce. She hopes to bring her passion for emerging technologies and business models to venture capital. Ragini is currently pursuing an MBA at MIT Sloan School of Management and received her BS in Bioengineering from UCLA.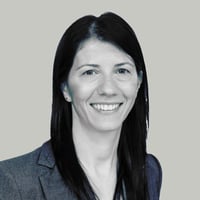 Oana Costea
Venture Fellow
Oana is an experienced physician leader, specialized in Psychiatry and currently is the Unit Chief of the Children's Inpatient Program at Bradley Hospital/ Lifespan Healthcare leading a multidisciplinary team providing highly specialized care to children with severe mental disorders. Oana holds a faculty appointment at Brown University as Clinical Associate Professor of Psychiatry & Human Behavior and for two years was the President of the Hospital Medical Staff. Driven by her interest in the space at the intersection between healthcare, technology and data science, Oana founded Q2Behave, a company focused on developing a medical device as a treatment tool for children with ADHD. In addition to her medical degree, Oana holds an MBA from MIT Sloan School of Management and completed a Med Tech Education Program, focused on medical device development, through NEMIC, a Med Tech hub in Rhode Island.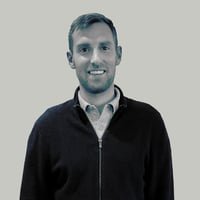 Will Herbert
Venture Fellow
Will is an R&D business leader in advanced manufacturing and materials science. He has 6+ years' professional experience in product development, operations, and strategy consulting. Will has led corporate acquisitions and investments totaling over $200M in the 3d printing sector, and has managed global technology teams across the US and UK. Will graduated with a PhD from MIT in Materials Science and Engineering in 2015 and graduated from Oxford University with a Masters in Engineering.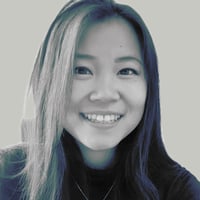 Rose Yin
Venture Fellow
Rose is a PhD candidate at MIT building computational models of T-cells to better understand autoimmunity. Rose's previous roles include: experimental biology researcher, chemical engineer, and eCommerce program manager. Through her academic training, Rose has gained extensive experience in business/finance and AI/ML.
Interested in joining the Venture Fellow Program?