The Venture Fellow Program is thrilled to announce its January 2022 cohort of fellows. As of this month, 80 fellows will be joining Alumni Ventures' Venture Fellow Program (VFP), an educational and career acceleration program for early- to mid-career professionals who are interested in venture capital.
This includes four fellows joining Green D Ventures, a venture fund for Dartmouth alumni and friends of the community. Green D Ventures is an alumni fund of Alumni Ventures.
Through the VFP, fellows gain practical and hands-on VC experience through Alumni Ventures' VC 101 curriculum and working directly with their fund teams. Please find more information about our fellows, including details about those joining Green D Ventures, below.
Our January 2022 Cohort
Fellows come from all across the United States, living in 18 States and DC;
87% of fellows come from groups that have been traditionally underrepresented in the VC industry:

45% identify as an underrepresented gender
78% identify as an underrepresented race

34% of fellows are first generation college graduates
Fellows represent a wide variety of industries, fields of study, and educational and professional backgrounds!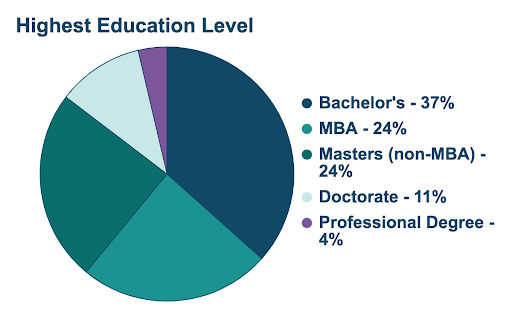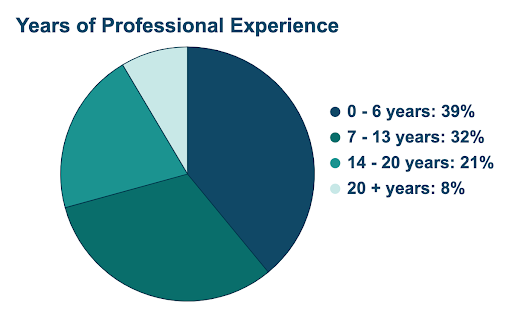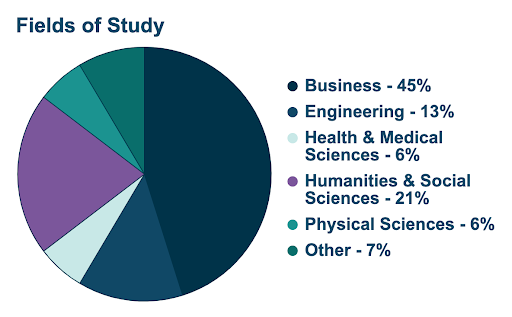 Introducing our New Fellows
Please meet the newest fellows joining Green D Ventures! Check out their profiles below.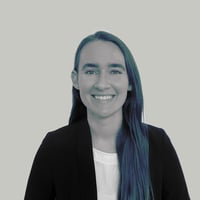 Bree Ager
Venture Fellow
Bree is a partner at Boston Andes Capital, a commercial real estate firm with activities in the Northeast, mid-Atlantic region, and certain Latin American markets. Bree is also a fitness instructor and mentor at Barre3. In her spare time, she enjoys rowing, trivia, and trying new restaurants.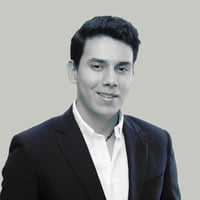 Juan Castaño
Venture Fellow
Juan is an Associate Product Manager at Klaviyo, a marketing automation startup. At Klaviyo, he owns tools that enable businesses to create high-performing marketing content with ease. Juan earned his B.A. at Dartmouth College: he majored in economics and minored in human-centered design. At Dartmouth, Juan was managing partner for a student-run bed rental company, where he implemented a high-growth company strategy. He also worked as a UI/UX consultant at DALI Lab, a tech consultancy on campus: Juan helped nine clients take their respective ideas to launch.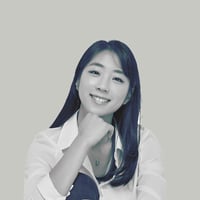 Jiyoo Chang
Venture Fellow
Jiyoo is an AI Ethics researcher at the Partnership on AI where she is researching how transparency can be operationalized in AI systems through machine learning documentation. Previously, at UCSF, she developed and implemented software tools to make precision medicine more accessible to diverse populations. Jiyoo holds a Bachelor's degree in biomedical engineering from Dartmouth College, and is currently based in Los Angeles.
Interested in joining the Venture Fellow Program?