The Venture Fellow Program is thrilled to announce its January 2022 cohort of fellows. As of this month, 80 fellows will be joining Alumni Ventures' Venture Fellow Program (VFP), an educational and career acceleration program for early- to mid-career professionals who are interested in venture capital.
This includes four fellows joining Lakeshore Ventures, a venture fund for UChicago alumni and friends of the community. Lakeshore Ventures is an alumni fund of Alumni Ventures.
Through the VFP, fellows gain practical and hands-on VC experience through Alumni Ventures' VC 101 curriculum and working directly with their fund teams. Please find more information about our fellows, including details about those joining Lakeshore Ventures, below.
Our January 2022 Cohort
Fellows come from all across the United States, living in 18 States and DC;
87% of fellows come from groups that have been traditionally underrepresented in the VC industry:

45% identify as an underrepresented gender
78% identify as an underrepresented race

34% of fellows are first generation college graduates
Fellows represent a wide variety of industries, fields of study, and educational and professional backgrounds!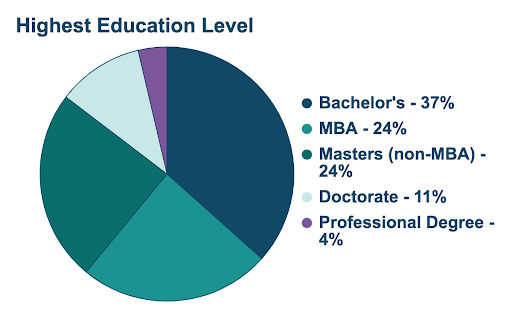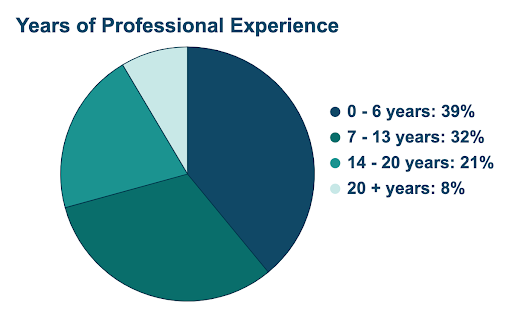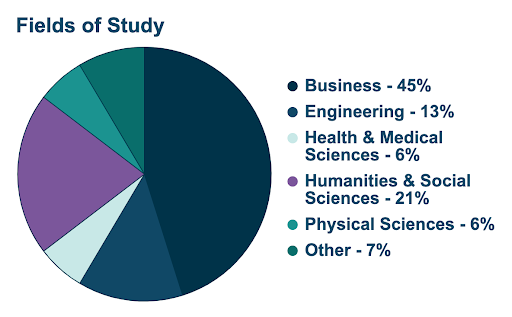 Introducing our New Fellows
Please meet the newest fellows joining Lakeshore Ventures! Check out their profiles below.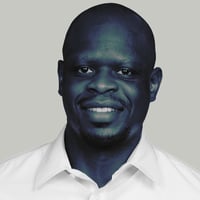 Hariff Davies
Venture Fellow
Hariff has over a decade of experience leading Operations, Business Strategy, Sustainability, and Innovation for global consumer good brands in the Biotechnology/Pharma industry and CPG industry. He is passionate about healthcare equity and believes that digital health will help improve access and education to the broader population. Hariff is a certified Project Management Professional (PMP) with a B.S. in Chemistry and an M.S. in Chemical Engineering from the University of Rhode Island, and an MBA from the University of Chicago Booth School of Business.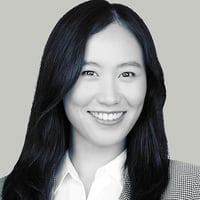 Lynn Lin
Venture Fellow
Originally from Taiwan, Lynn has recently come to Chicago to join the University of Chicago Booth School of Business as an MBA student. Lynn is the co-founder of a real estate company focusing on land acquisition and property development in Taiwan. Prior to establishing her real estate company, she worked for Morgan Stanley in Hong Kong. In the future, she plans to combine her experience in finance and real estate by supporting innovative startups in relevant sectors.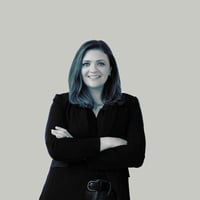 Megan Russell
Venture Fellow
Megan is an experienced healthcare professional passionate about driving innovation in healthcare. She currently works in Advisory Services for Strata Decision Technology where she guides healthcare systems through financial planning process transformation efforts. Prior to Strata, Megan worked in hospital operations performance improvement consulting for Berkley Research Group and FTI Consulting. Megan holds a Bachelor's Degree in Medicine, Health, and Society from Vanderbilt University. She is currently an MBA candidate at The University of Chicago, Booth School of Business.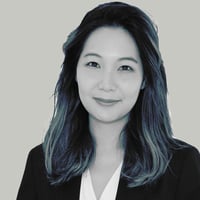 Xiaoxin Yu
Venture Fellow
Xiaoxin is an MBA candidate at Chicago Booth where she serves as the Founder Family Lead for Booth's Entrepreneur & Venture Capital Club and the China Investment Trek Lead for the Greater China Club. Prior to business school, Xiaoxin's professional experience spans a wide range of industries including hospitality, healthcare, and financial technology and services. Notably, she was one of the main forces behind a leading B2B Buy Now Pay Later financing product at a fintech unicorn, covering strategy, operations, and partnerships. She has also co-founded a consumer goods brand and has extensive experience working with retail and ecommerce businesses. She holds a B.A. from Emory University and a B.S. from Georgia Institute of Technology.
Interested in joining the Venture Fellow Program?