The Venture Fellow Program is thrilled to announce its January 2022 cohort of fellows. As of this month, 80 fellows will be joining Alumni Ventures' Venture Fellow Program (VFP), an educational and career acceleration program for early- to mid-career professionals who are interested in venture capital.
This includes four fellows joining Nassau Street Ventures, a venture fund for Princeton alumni and friends of the community. Nassau Street Ventures is an alumni fund of Alumni Ventures.
Through the VFP, fellows gain practical and hands-on VC experience through Alumni Ventures' VC 101 curriculum and working directly with their fund teams. Please find more information about our fellows, including details about those joining Nassau Street Ventures, below.
Our January 2022 Cohort
Fellows come from all across the United States, living in 18 States and DC;
87% of fellows come from groups that have been traditionally underrepresented in the VC industry:

45% identify as an underrepresented gender
78% identify as an underrepresented race

34% of fellows are first generation college graduates
Fellows represent a wide variety of industries, fields of study, and educational and professional backgrounds!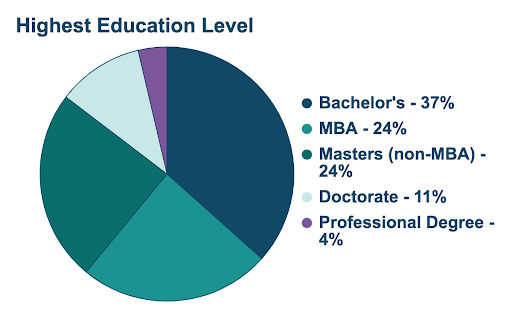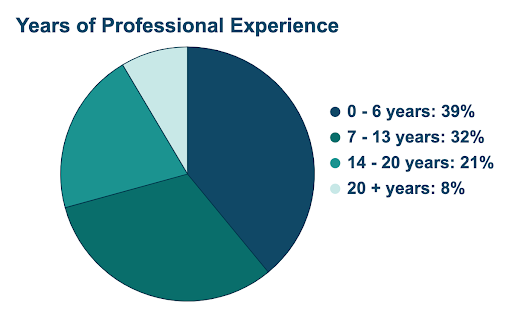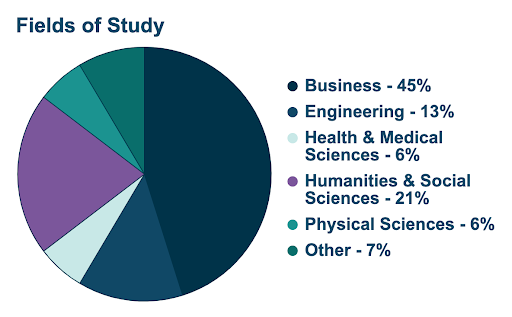 Introducing our New Fellows
Please meet the newest fellows joining Nassau Street Ventures! Check out their profiles below.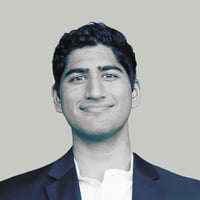 Neel Ajjarapu
Venture Fellow
Neel is a Product Manager at Instacart, which he initially joined as part of their first rotational Associate Product Manager class. He graduated from Princeton University with a B.S.E. in Electrical Engineering, and certificates in computer science and technology policy. He also served as the President of Business Today, one of the nation's largest undergraduate business organizations, and currently is a member of the Board of Trustees.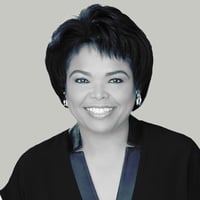 June Archer
Venture Fellow
June M. Archer is a C-suite executive, board member, and Master Puzzle Maker. She is known for connecting the pieces to make global enterprises like Bloomingdale's, Disney, Godiva, and Sesame Workshop soar. She was educated at Princeton and is a relentless explorer of knowledge. When she is not balancing her left and right brain grappling with business complexity, you might find her making elaborate recipes, watching films, or cheering for her favorite sports.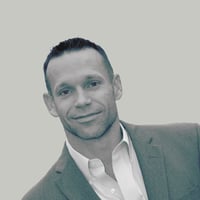 Morgan Greene
Venture Fellow
Morgan is retiring from the Army as an Officer after 20 years of active duty service and 10 combat deployments. Morgan earned his bachelor's degree from the United States Military Academy at West Point and his Masters in Public Affairs from Princeton University. He currently serves as the Professor of Military Science and ROTC Department Head at Western Kentucky University. Morgan is originally from northeast Pennsylvania, and now resides just outside of Nashville with his wife and two daughters.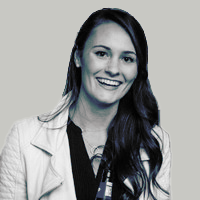 Laura Slater
Venture Fellow
Laura is the Senior Director of Commercial Intelligence at Anheuser-Busch Inbev based in New York City. She has seven years of management experience in CPG across sales, marketing and route to market. In her previous role at ZX Ventures, Laura advised founders of craft breweries and ecommerce alcohol platforms on international expansion. Laura received a bachelor's degree from Princeton University.
Interested in joining the Venture Fellow Program?