The Venture Fellow Program is thrilled to announce its January 2022 cohort of fellows. As of this month, 80 fellows will be joining Alumni Ventures' Venture Fellow Program (VFP), an educational and career acceleration program for early- to mid-career professionals who are interested in venture capital.
This includes four fellows joining 116 Street Ventures, a venture fund for Columbia alumni and friends of the community. 116 Street Ventures is an alumni fund of Alumni Ventures.
Through the VFP, fellows gain practical and hands-on VC experience through Alumni Ventures' VC 101 curriculum and working directly with their fund teams. Please find more information about our fellows, including details about those joining 116 Street Ventures, below.
Our January 2022 Cohort
Fellows come from all across the United States, living in 18 States and DC;
87% of fellows come from groups that have been traditionally underrepresented in the VC industry:

45% identify as an underrepresented gender
78% identify as an underrepresented race

34% of fellows are first generation college graduates
Fellows represent a wide variety of industries, fields of study, and educational and professional backgrounds!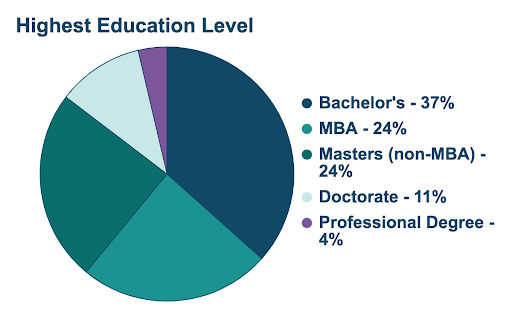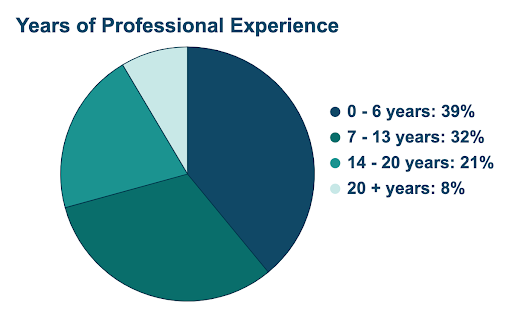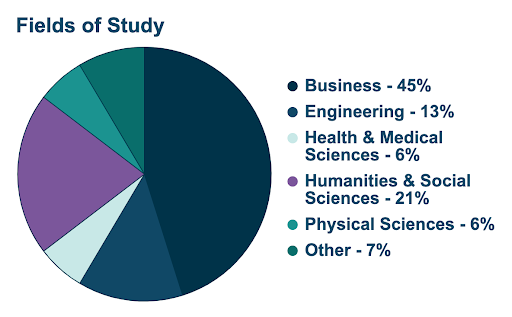 Introducing our New Fellows
Please meet the newest fellows joining 116 Street Ventures! Check out their profiles below.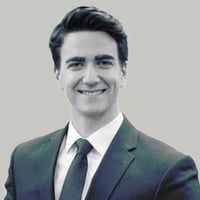 Alexander Coulard
Venture Fellow
Alex is an Executive MBA student at Columbia Business School and an AVP, Investment Analyst at AB Bernstein. Currently, he works with AB's Investment Strategies Group, helping to build and manage a direct indexing investment platform. He held two prior roles at AB Bernstein, in which he developed economic and financial research and analysis, and worked in a trading and portfolio management role. Alex holds a BS in economics with a specialization in finance from Binghamton University, and is a CFA Charterholder.
Isabel Klein
Venture Fellow
Isabel is a fourth year Ph.D. candidate in chemical physics at the California Institute of Technology. She is studying how the ultrafast dynamics of solar energy materials dictate their performance on longer timescales and ultimately in devices. Ultimately, Isabel is interested in helping founders take technologies from the lab to the market, where they can affect real change in society, especially with regards to the climate crisis. Prior to pursuing her graduate work, Isabel graduated with a Bachelor's in Chemistry from Barnard College of Columbia University in 2018.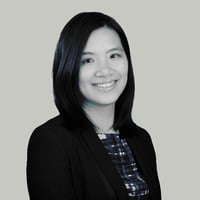 Florence Tsai
Venture Fellow
Florence has 10+ years of experience in M&A through different lenses. She started her career at Morgan Stanley investment banking, later joined an Asian focused private equity as a founding team member, and most recently is an M&A manager at Bayer, a life science corporation with a global footprint. She is passionate about healthcare and diversity & inclusion topics. She holds an MBA degree from Columbia Business School and BA in Finance from National Taiwan University.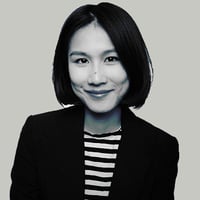 Ivy Yang
Venture Fellow
Ivy is the COO of an early-stage semiconductor IP startup, Rational Integrated, which develops high-end semiconductor integrated circuits for analog functions and licenses IP rights in deep technologies related to those fields. Previously, she worked at Alibaba Group in New York and a number of strategic communications agencies. She holds an MBA from Columbia Business School and a Bachelor degree in Communications from New York University.
Interested in joining the Venture Fellow Program?