The Venture Fellow Program is thrilled to announce its January 2022 cohort of fellows. As of this month, 80 fellows will be joining Alumni Ventures' Venture Fellow Program (VFP), an educational and career acceleration program for early- to mid-career professionals who are interested in venture capital.
This includes four fellows joining Strawberry Creek Ventures, a venture fund for UC Berkeley alumni and friends of the community. Strawberry Creek Ventures is an alumni fund of Alumni Ventures.
Through the VFP, fellows gain practical and hands-on VC experience through Alumni Ventures' VC 101 curriculum and working directly with their fund teams. Please find more information about our fellows, including details about those joining Strawberry Creek Ventures, below.
Our January 2022 Cohort
Fellows come from all across the United States, living in 18 States and DC;
87% of fellows come from groups that have been traditionally underrepresented in the VC industry:

45% identify as an underrepresented gender
78% identify as an underrepresented race

34% of fellows are first generation college graduates
Fellows represent a wide variety of industries, fields of study, and educational and professional backgrounds!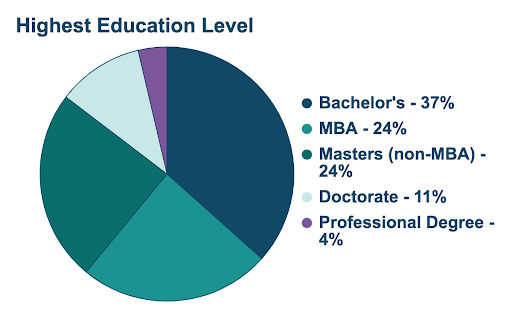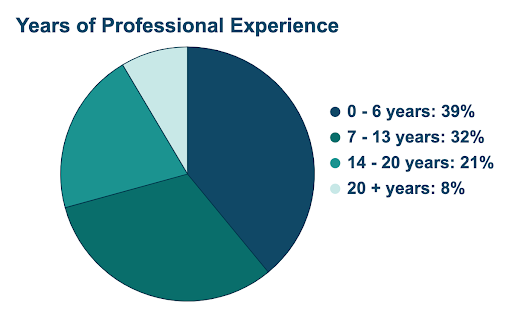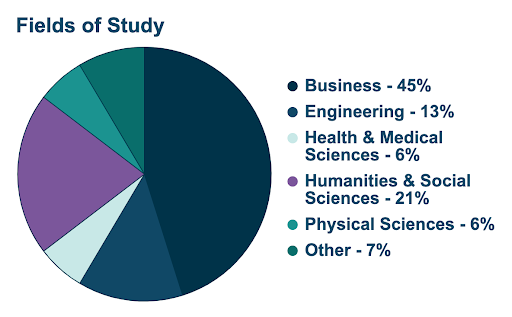 Introducing our New Fellows
Please meet the newest fellows joining Strawberry Creek Ventures! Check out their profiles below.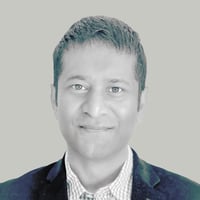 Shahzad Khan
Venture Fellow
Shahzad is an entrepreneur, international business leader and, an investor and advisor to early stage technology companies. Shahzad has spent his career leading transformational growth for organizations spanning continents and industries. He has guided strategy for startups and fortune 500 companies across industries including telecom, finance, defense and high-tech. He has launched startups, guided exits and, founded and operated a highly successful digital marketing agency. Most recently Shahzad leads data strategy and analytics for biotechnology and healthcare. Shahzad also works as an executive coach and public speaker on the international stage. Furthermore, he remains active in the startup community through his micro-VC activities, advisory functions and as an active early stage investor. Shahzad holds a B.A. in Economics, B.S. Engineering, and M.S. in Industrial Engineering and Operations Research all from UC Berkeley and is currently furthering his executive education at Stanford's Graduate School of Business.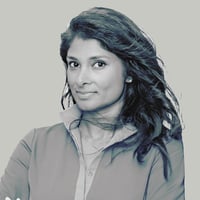 Shaheen Sheik-Sadhal
Venture Fellow
Shaheen founded Esse Law, PC., a boutique corporate and securities firm specializing in mission-driven entrepreneurs and high-growth life and data science technologies. For the past 15 years, she has supported founders from inception through exit, strategizing on the intersection of entrepreneurship and legal compliance. Shaheen uses the nexus of business, creativity and the best parts of the human spirit to propel innovation. She received her B.A. from UC Berkeley and her JD from the University of Virginia.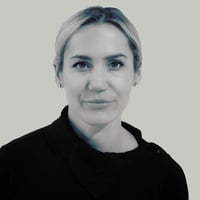 Natasha Sihota
Venture Fellow
Natasha manages a diverse R&D portfolio focused on environmental technology development and deployment at Chevron. She also acts as an international environmental expert. She holds a PhD in contaminant hydrogeology from the University of British Columbia, Canada, and has authored over 20 peer-reviewed publications on subjects ranging from environmental risk assessment to robotics. Natasha is currently completing her MBA at Berkeley Haas.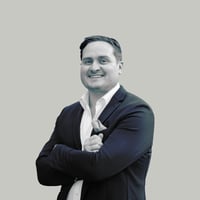 Joseph Young
Venture Fellow
Joe is an MBA Candidate at UC Berkeley, Haas School of Business. Joe spent his summer helping formalize business development and go-to-market strategies for Modern Logic, a no-code FinTech startup. Prior to Haas, he worked in enterprise technology sales and business development and holds a BS from Rensselaer Polytechnic Institute.
Interested in joining the Venture Fellow Program?