INVEST IN STARTUP COMPANIES AT THEIR EARLIEST STAGES
INVEST IN STARTUP COMPANIES AT THEIR EARLIEST STAGES
What if you had invested early in Amazon or Uber?
Investing in seed-stage startups can have the highest potential for returns. A very broad portfolio means many opportunities for big winners to emerge while reducing downside risks. We've made startup investing simple and accessible with our Seed Fund.
Our team of 8 full-time investors and seed-stage specialists are spread throughout the country sourcing deals. Investors in the AV Seed Fund will own a portfolio of about 100+ rigorously vetted pre-seed and seed-stage startups. Alumni Ventures allows you to easily invest in multiple new startup companies with just one single fund investment.
Schedule an informational call today to learn more!
Current Portfolio companies in Seed Fund Portfolio*
*For sample purposes only.
ALUMNI VENTURES SECRET SAUCE
Most active VC firm in the US
Learn more about Alumni Venture's Seed Fund (formerly Basecamp Fund) Team and their approach to building a portfolio of ~100 pre-seed and seed venture deals.
WE CO-INVEST ALONGSIDE OTHER WELL-KNOWN VENTURE CAPITAL FIRMS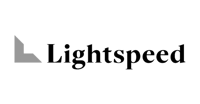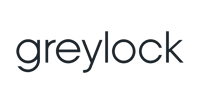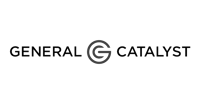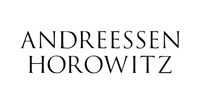 AVG has invested alongside the firms listed above, but they are listed for illustrative purposes only. There is no guarantee that a particular fund or deal will invest alongside one of the firms listed above.
Alumni Ventures is helping accredited individuals invest in portfolios of highly competitive venture deals. Alumni Ventures gives you the opportunity to get a diversified venture portfolio in a single fund investment or select multiple funds.
In 2020, Alumni Ventures was recognized by PitchBook as the most active venture capital firm in the US. (#1 most active investor US & #6 in the world, as per Pitchbook Global League Tables")