The Venture Fellow Program is thrilled to announce its January 2022 cohort of fellows. As of this month, 80 fellows will be joining Alumni Ventures' Venture Fellow Program (VFP), an educational and career acceleration program for early- to mid-career professionals who are interested in venture capital.
This includes four fellows joining Towerview Ventures, a venture fund for Duke alumni and friends of the community. Towerview Ventures is an alumni fund of Alumni Ventures.
Through the VFP, fellows gain practical and hands-on VC experience through Alumni Ventures' VC 101 curriculum and working directly with their fund teams. Please find more information about our fellows, including details about those joining Towerview Ventures, below.
Our January 2022 Cohort
Fellows come from all across the United States, living in 18 States and DC;
87% of fellows come from groups that have been traditionally underrepresented in the VC industry:

45% identify as an underrepresented gender
78% identify as an underrepresented race

34% of fellows are first generation college graduates
Fellows represent a wide variety of industries, fields of study, and educational and professional backgrounds!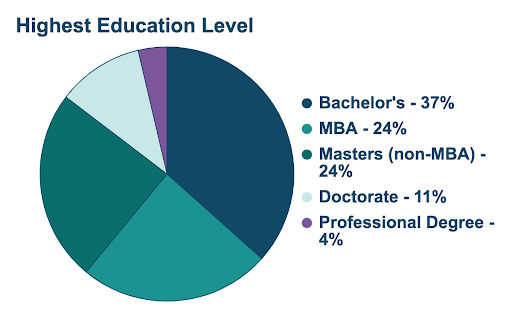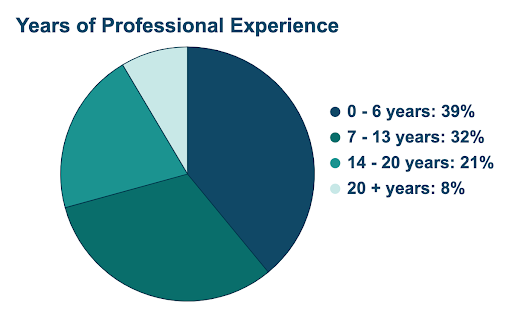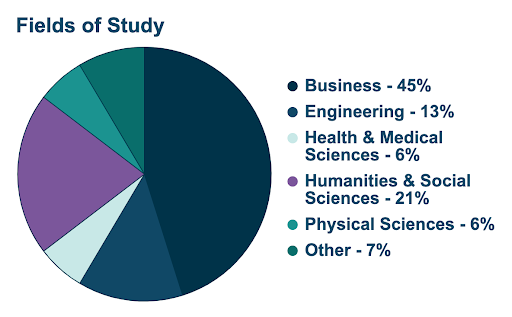 Introducing our New Fellows
Please meet the newest fellows joining Towerview Ventures! Check out their profiles below.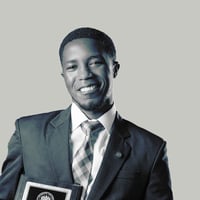 Sibo Gama
Venture Fellow
Sibo's professional experience encompasses startups, venture capital, and international development. A student of business and economics, Sibo has strived to make an impact at the intersection of finance and development, leading him to a keen interest in Impact Investing. He has previously worked at Village Capital facilitating the growth of numerous health focused ventures. Sibo received a bachelor's degree from Skidmore College and a master's degree from Duke University's Fuqua School of Business.
Jennie Graham
Venture Fellow
Jennie is an MBA candidate and Fulbright Scholar at Duke University's Fuqua School of Business. She serves as the VC Co-Chair for the Entrepreneurship and Venture Capital Club and is an Associate at the Fuqua Sustainable Impact Student Investment Fund. Prior to business school, she worked for a non-profit supporting entrepreneurs in the creative manufacturing and handmade sector in Afghanistan, Myanmar, and the Middle East. Jennie was a Future VC Summer Fellow in 2021 and currently volunteers as an Entrepreneur Advisor at The Entrepreneurial Refugee Network. She holds a BA (First Class) from the University of Oxford.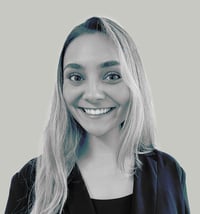 Isabel Senior
Venture Fellow
Isabel is the Head of Business Development at Realize Design, an AI/ML e-commerce startup. She has helped shape the software and scale the business by conducting pre-product interviews to inform product development, running post-launch growth marketing, and building and maintaining B2B partnerships. Isabel graduated from Duke University in May 2020 with a degree in Psychology and Markets & Management. Outside of work, Isabel loves to write fiction and published her first novel in September 2021.
Interested in joining the Venture Fellow Program?