The Venture Fellow Program is thrilled to announce its January 2022 cohort of fellows. As of this month, 80 fellows will be joining Alumni Ventures' Venture Fellow Program (VFP), an educational and career acceleration program for early- to mid-career professionals who are interested in venture capital.
This includes four fellows joining Westwood Ventures, a venture fund for UCLA alumni and friends of the community. Westwood Ventures is an alumni fund of Alumni Ventures.
Through the VFP, fellows gain practical and hands-on VC experience through Alumni Ventures' VC 101 curriculum and working directly with their fund teams. Please find more information about our fellows, including details about those joining Westwood Ventures, below.
Our January 2022 Cohort
Fellows come from all across the United States, living in 18 States and DC;
87% of fellows come from groups that have been traditionally underrepresented in the VC industry:

45% identify as an underrepresented gender
78% identify as an underrepresented race

34% of fellows are first generation college graduates
Fellows represent a wide variety of industries, fields of study, and educational and professional backgrounds!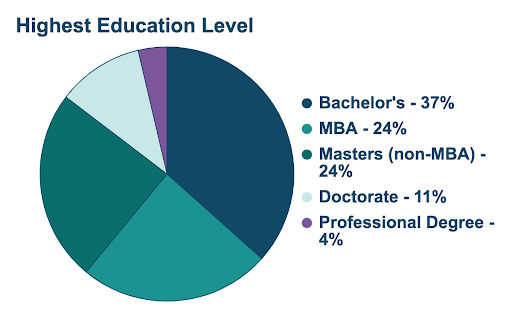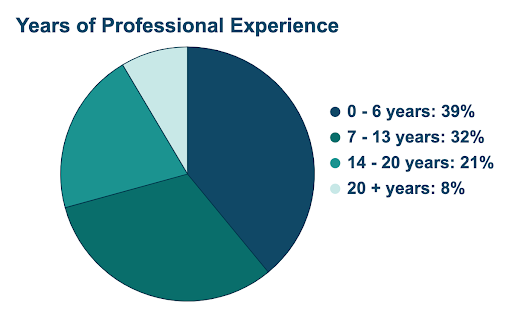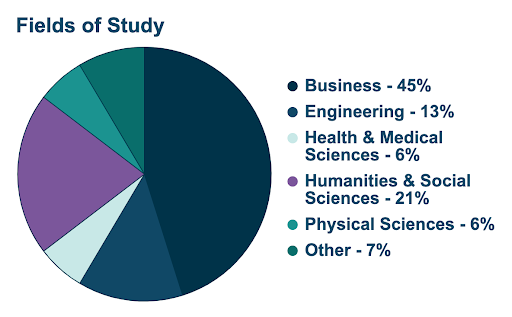 Introducing our New Fellows
Please meet the newest fellows joining Westwood Ventures! Check out their profiles below.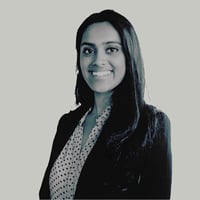 Adrika Chakraborty
Venture Fellow
Adrika is a Management Consultant focused on enabling innovative, growth-focused digital strategies across the sectors of Entertainment, Telecommunications, and Travel. She is passionate about media, product, and analytics and enjoys working at the intersection of technology and business strategy. She has dedicated her professional career to her intellectual curiosity, analytical mindset, and extroverted personality and looks forward to levaraging her background to support Westwood Ventures. Adrika received her BS in Statistics and BA in Economics from UCLA.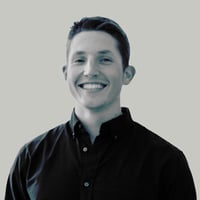 Holden Mackey
Venture Fellow
Holden received a B.A. in Economics from UCLA. During his studies, he became passionate about the coursework that focused on Entrepreneurship and Technology Commercialization. For the past two and half years, Holden has honed his skillset as an operator on the Merchant Strategy team at DoorDash. At DoorDash, his primary focus is building acquisition channels to bring the best restaurants in every neighborhood nationwide onto the platform. Previously, Holden worked at Ankura, an economic consulting firm, developing complex models to support clients engaged in corporate litigation.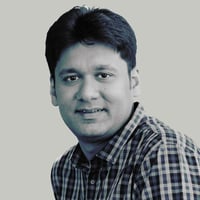 Achutam Murarka
Venture Fellow
Achutam is an experienced Account Executive & Sales Professional with extensive experience in enterprise sales of cutting-edge software and hardware technology for electronic design & product lifecycle management. Currently, he is an Account Executive at Siemens Digital Industries Software, responsible for growing Siemens' product revenue in the San Francisco Bay Area. Earlier, Achutam was a technical sales lead responsible for cost effectively managing engineering resources spread across various cross-functional teams in different time zones. Achutam holds an MBA from UCLA Anderson School of Management, MS in Computer Engineering from UC Santa Barbara, and a Bachelor of Engineering from Ramaiah Institute of Technology, Bangalore in Electronics and Communication.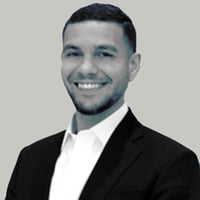 Luigi Ramelah
Venture Fellow
Luigi is pursuing his MBA from UCLA Anderson with a specialization in Finance & Tech Management. Luigi obtained a Bachelor's in Philosophy from Temple University in Philadelphia, PA. Since graduation, he has held various positions within Sales and Process Improvement for DHL Express. He currently leads Sales for the Southern California market.
Interested in joining the Venture Fellow Program?