The Venture Fellow Program is thrilled to announce its January 2022 cohort of fellows. As of this month, 80 fellows will be joining Alumni Ventures' Venture Fellow Program (VFP), an educational and career acceleration program for early- to mid-career professionals who are interested in venture capital.
This includes four fellows joining Yard Ventures, a venture fund for Harvard alumni and friends of the community. Yard Ventures is an alumni fund of Alumni Ventures.
Through the VFP, fellows gain practical and hands-on VC experience through Alumni Ventures' VC 101 curriculum and working directly with their fund teams. Please find more information about our fellows, including details about those joining Yard Ventures, below.
Our January 2022 Cohort
Fellows come from all across the United States, living in 18 States and DC;
87% of fellows come from groups that have been traditionally underrepresented in the VC industry:

45% identify as an underrepresented gender
78% identify as an underrepresented race

34% of fellows are first generation college graduates
Fellows represent a wide variety of industries, fields of study, and educational and professional backgrounds!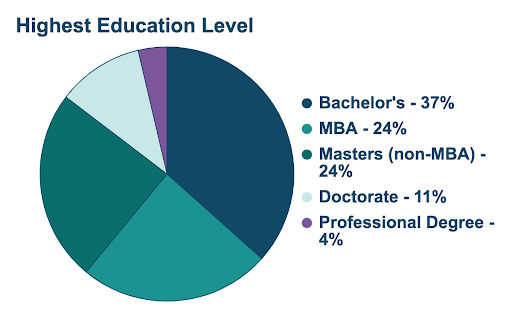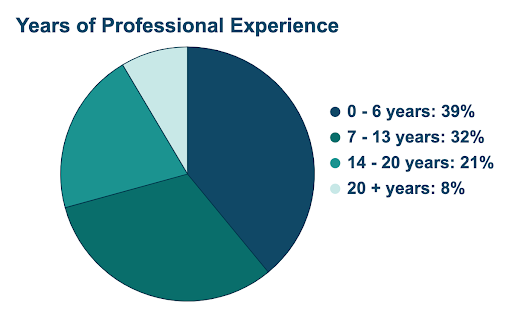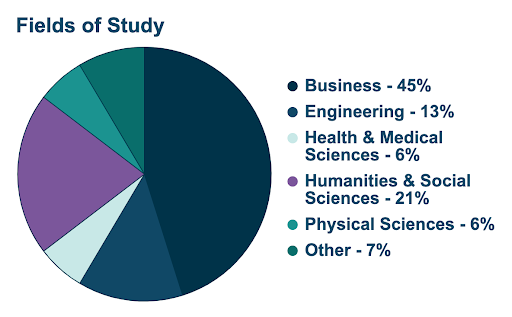 Introducing our New Fellows
Please meet the newest fellows joining Yard Ventures! Check out their profiles below.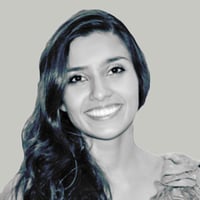 Marlíse Arellano
Venture Fellow
Marlíse is a manager of digital health strategy and analytics at Boston Children's Hospital's Innovation and Digital Health Accelerator (IDHA). Prior to IDHA, Marlíse was a management consultant at Oliver Wyman where she worked across health care, logistics & transportation, and financial services. Marlíse's academic background is in stem cell biology and neuroscience. She graduated cum laude from Harvard University with an A.B. in Human Developmental and Regenerative Biology and a secondary in Global and Health Policy.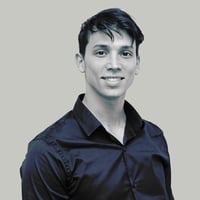 Nicolas Maffey
Venture Fellow
Nico is an MPA-ID candidate at the Harvard Kennedy School, where he founded the Digital Innovation and FinTech Club and worked as a researcher for the Ash Center's Smart City Initiative. In these roles, he has focused on the intersection of data, emerging technologies, and public policy. Prior to HKS, he served as a digital development consultant for the World Bank Group, and held various strategy and product management roles in Fintech in Latin America. Nico holds an A.B. from Harvard College, and an M.S. in Applied Economics from Torcuato di Tella University in Argentina.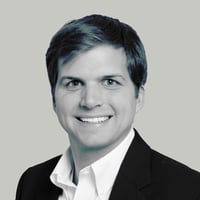 Christopher Miller
Venture Fellow
Chris is a Strategy Manager in Humana's Primary Care Organization, which provides high quality, coordinated primary care to senior patients throughout the United States. He is passionate about innovative solutions in healthcare services, digital health, and consumer wellness products that improve people's health, expand access to care, and reduce cost of receiving healthcare. Before Humana, he spent time in the consulting space where he advised private equity and corporate clients on their growth strategies. He holds an MBA from Harvard Business School and a BA in Economics from Northwestern University.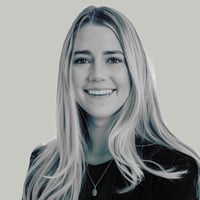 Josephine Wolf
Venture Fellow
Josephine is passionate about advances in biotechnology, and currently works at Olaris, a precision medicine startup that leverages a metabolomics and AI platform to optimize patient treatments. Her recent focus has been on developing precision diagnostics for oncology, neurodegeneration, and solid-organ transplantation through commercial strategy, communications, market research, and operations. Past research projects span climate-induced chemical changes in pollinators, sustainable cemetery design, and the sensory processing in the neural circuits underlying parenting. Josephine holds a B.A. in Computational Neuroscience from Harvard.
Interested in joining the Venture Fellow Program?